After the games in Abu Dhabi this weekend, Felipe Massa has said he would be going into retirement.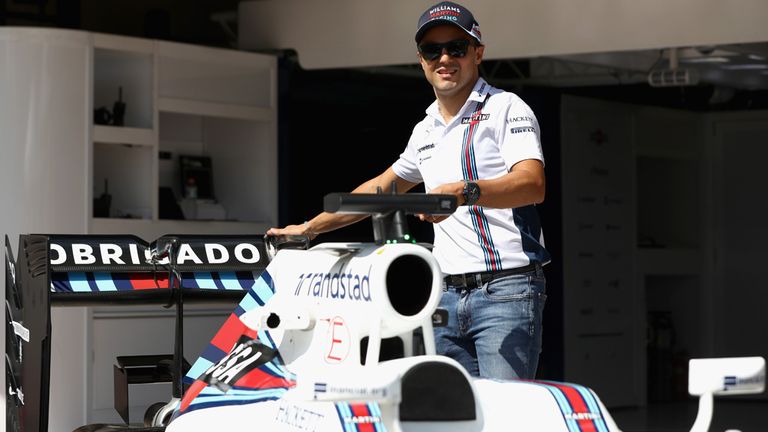 One thing he would terribly miss however, is the thrill of driving a Formula One car, one which he calls "the most incredible car in the world".
Massa, who was the runner-up in the drivers' championship back in 2008 will be saying goodbye to the sport after the races this weekend in Abu Dhabi. The racer who currently is 35 years of age has decided that it was time to go and is "proud" of his decision.
In his final Friday practice sessions, he finished as the ninth and tenth fastest respectively in the Williams and it is his hope that he would garner some points on Sunday to help him go out on a high.
Massa, who said he would miss a lot of things in Formula 1, insisted that the main thing he would miss is the cars.
"I will miss many things in Formula 1, [mostly] I will miss driving the most incredible car in the world," he told team sponsor Martini.
"You need to understand the right time and I think it is the right time, I'm really proud of my decision, I'm really proud for everything I passed through and learned, being part of this world is a big life experience."
Massa also believes that this weekend would be quite an eventful and special one for him, one that he would never forget in a hurry.
Earlier this month, Massa had run a final race in his home city at Sao Paulo, after which his title sponsor, Martini replaced Martini with Massa on his car, thus dedicating it's iconic logo to the racer, a gesture that is meant to appreciate him for "always being such a good sport".