Sunday was a grim day for Billy Monger, a teenage racer who while racing at Donington Park that day in Leicestershire, was involved in a high speed collision.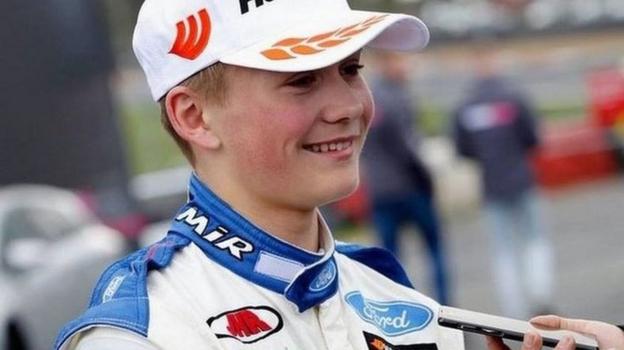 Felipe Massa, Formula One Legend who wrote on social media via the popular
Instagram
app came on all out to pledge his support for the young teen.
The 35-year old Brazilian who has competed in no less than 250 Formula One races fervently urged members of the public to join up in a crowd-funding appeal so as to support the 17-year old Monger who was badly injured in the crash.
Massa who has once been a driver for both Williams and Ferrari posted a message on Instagram accompanied by Monger's picture.
The message read;
"This boy Billy Monger had a huge accident in an F4 British championship and had to amputate both legs.Let's help him, I'll help him as much as I can."
The collision was captured on the teen's onboard camera and streamed live on television. The shocking collision has been watched by thousands of people already.
The near fatal crash was one which cost the teenager his both legs. After being trapped in his vehicle for more than 90 minutes after the high-speed smash, he was airlifted to the hospital.
Despite the best efforts of the medics who attended to him, the fundraising page of the teenager made it known that his lower legs were not saved.
The huge challenge for the teen will now be how to fully recover from the trauma of the disaster and return once again to a full and active life.
The funds targeted by the JustGiving page set up for the teen was set for £260,000 but so far, it has pulled much more than that.